Do you have the DNA of a Maximizer? 
A maximizer is a professional who consistently puts in the work required to achieve the best possible outcome. Maximizers are naturally committed to their own growth and development. Maximizers know that perfection is an illusion and that the ultimate objective is actually progress - i.e. to be better today than you were yesterday. 
If this sounds like you, then you've found your tribe. Join the UTDS Maximizers School and get the guidance and support that you need to more effectively manage self, manage others and manage systems and processes.
The struggle is real. So are the SOLUTIONS! Change comes from consistent decisions and action. We invite you to decide today to join the Maximizer Community and take the necessary action to learn, change and grow.
WHAT PEOPLE HAVE TO SAY ABOUT JOAN'S TRAINING AND COACHING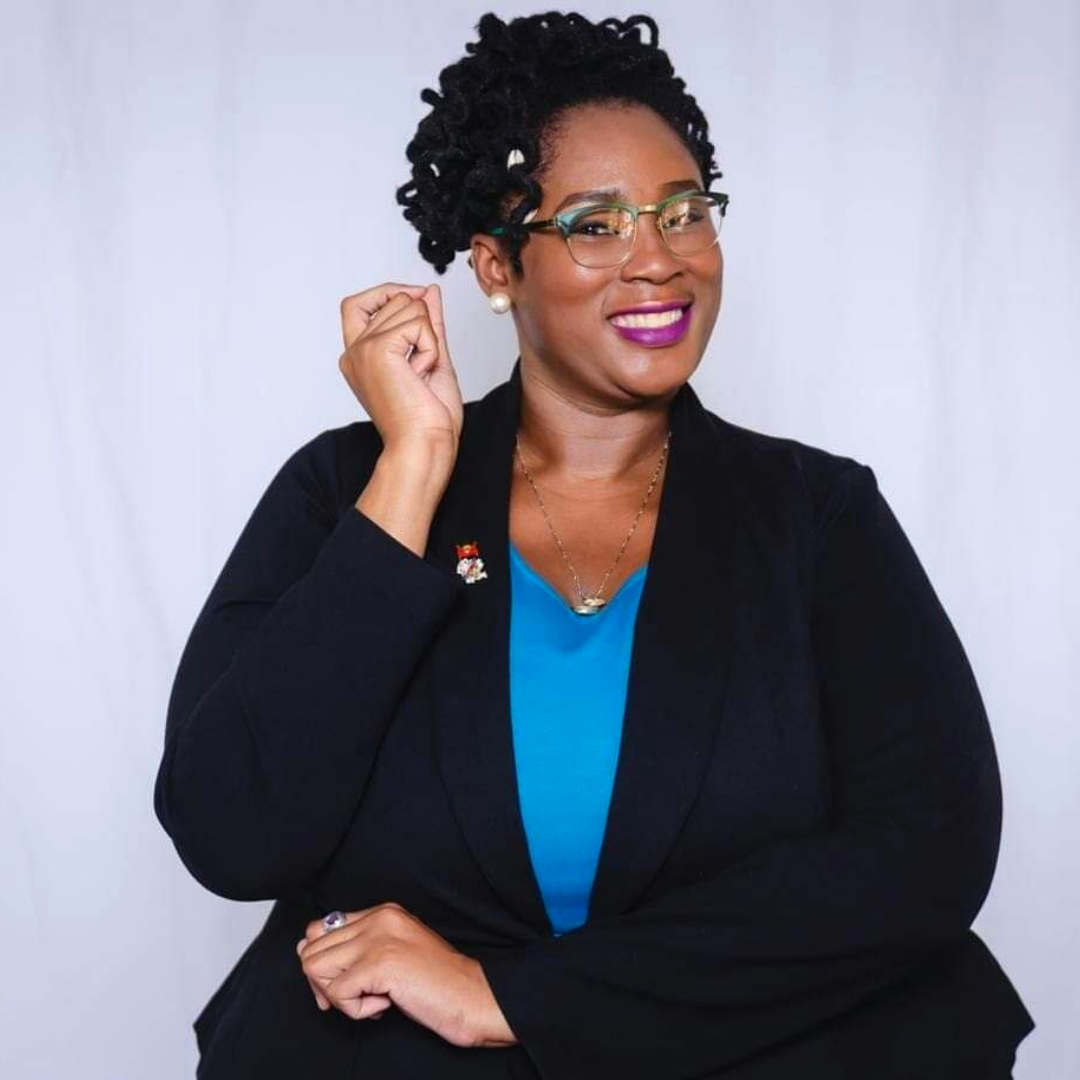 Carissa Warner
Entrepreneur
Imposter syndrome is real, however luckily for me working with Joan has provided me with the space to try new things and put existing skills to the test. Joan provides a safe space for me to fail if I need to with the understanding that I can fail upwards, adapt, and come out better on the other side.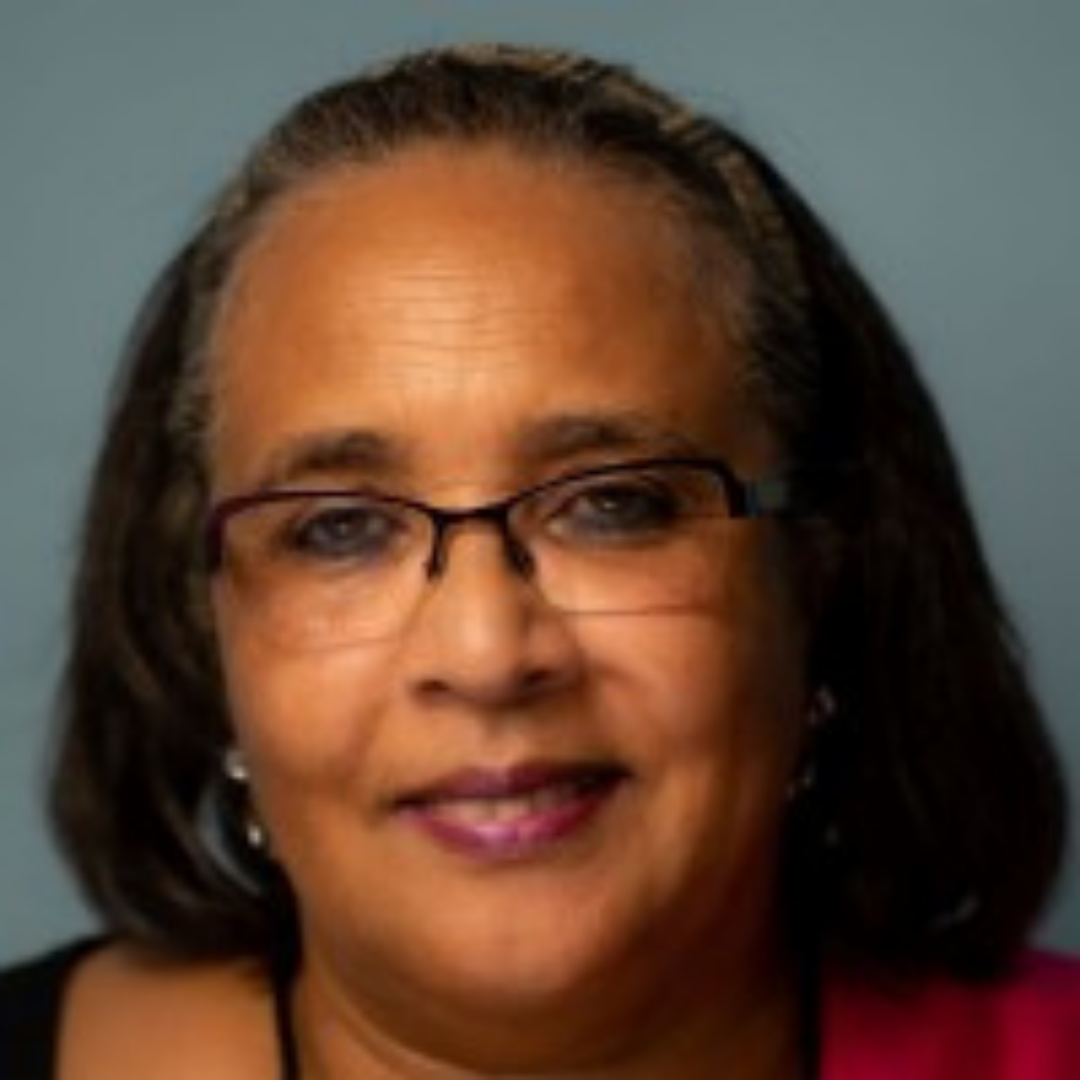 Paulette Wisdom Toppin | Freelance Academic | PhD Candidate and Leadership Consultant

Ms Underwood's facilitation comes from a place of deep knowledge, experience and multiple enhanced skills. If organisations are serious about developing leadership potential and capability. Then skilled facilitation is required that goes beyond the surface and actively enabled deep individual reflection. This critical reflection and self understanding has to be the backbone of the leadership development process and those who have the opportunity to work with Joan are very lucky indeed.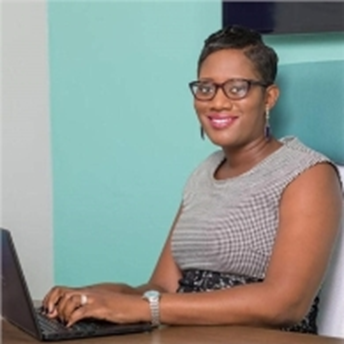 Absolutely very professional and inspiring program. It was a great mixture of practical and theory. Being a very hands-on person, I really appreciated the practical delivery. I was able to almost immediately incorporate the learnings into my journey of becoming a great Leader. The reassurance and support as the weeks went by allowed me to participate openly, without feeling judged.
Ambassador Joan Underwood is a designated Master Trainer and Executive Coach, with a proven track record of supporting the learning and development of hundreds of Caribbean leaders.
She is also the author of Managers First Aid Kit described by Mélange Magazine as "the ultimate tool for self-development that every aspiring or current manager should have within their possession."
In addition to her work in coaching, management and policy, Joan served for seven and a half years as Antigua and Barbuda's Non-Resident Ambassador to several Latin American Countries.  Joan's leadership journey is featured in Championing Women Leaders as one of twenty-seven case studies of outstanding women leaders in the Commonwealth.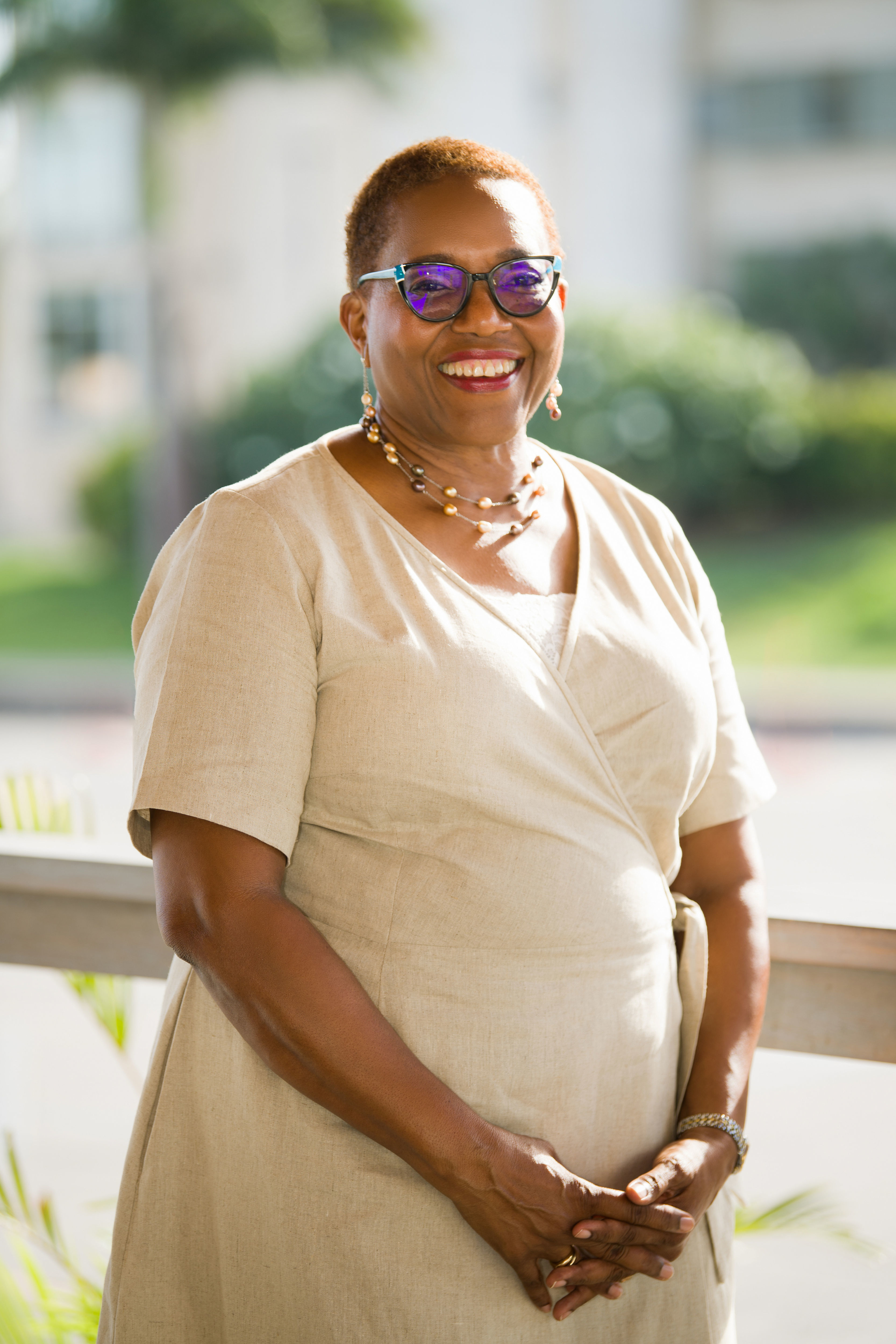 FEATURED COACHING PACKAGES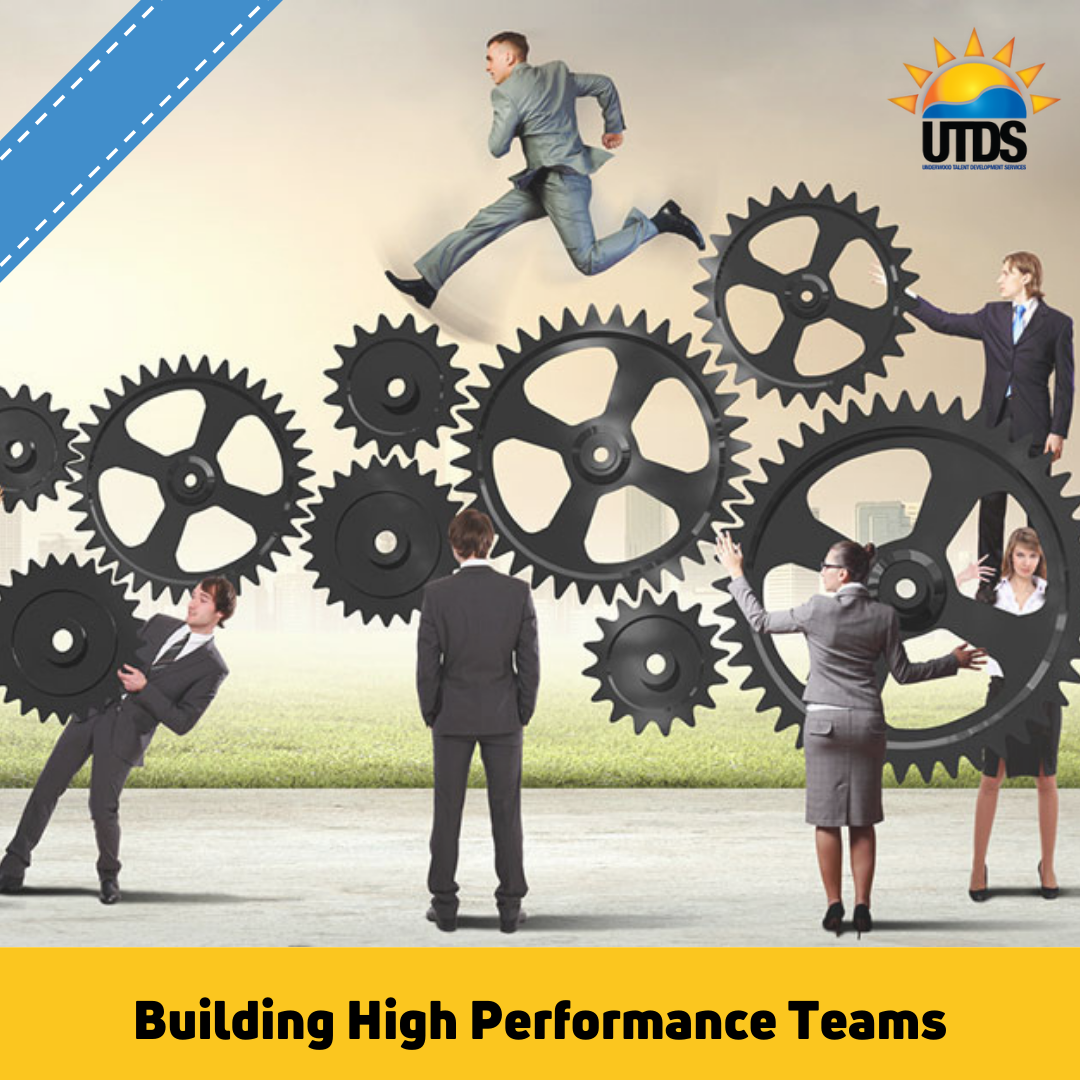 Building High Performance Teams
UTDS Maximizers School's Building High Performance Teams programme was designed by Master Trainer® Joan H. Underwood. The design is informed by the six principles of adult learning articulated by Malcolm Knowles – namely goal-oriented, practical, relevant, self-directed, experiential and task-oriented.
Upon the satisfactory completion of the programme, participants will be equipped to:
· Build and maintain mutually beneficial working relationships
· Create a Team Charter
· Utilise their individual Belbin® Team Role Reports to leverage strengths and minimize allowable weaknesses
· Identify and resolve the following dysfunctions as defined by Patrick Lencioni in his bestselling book Five Dysfunctions of a Team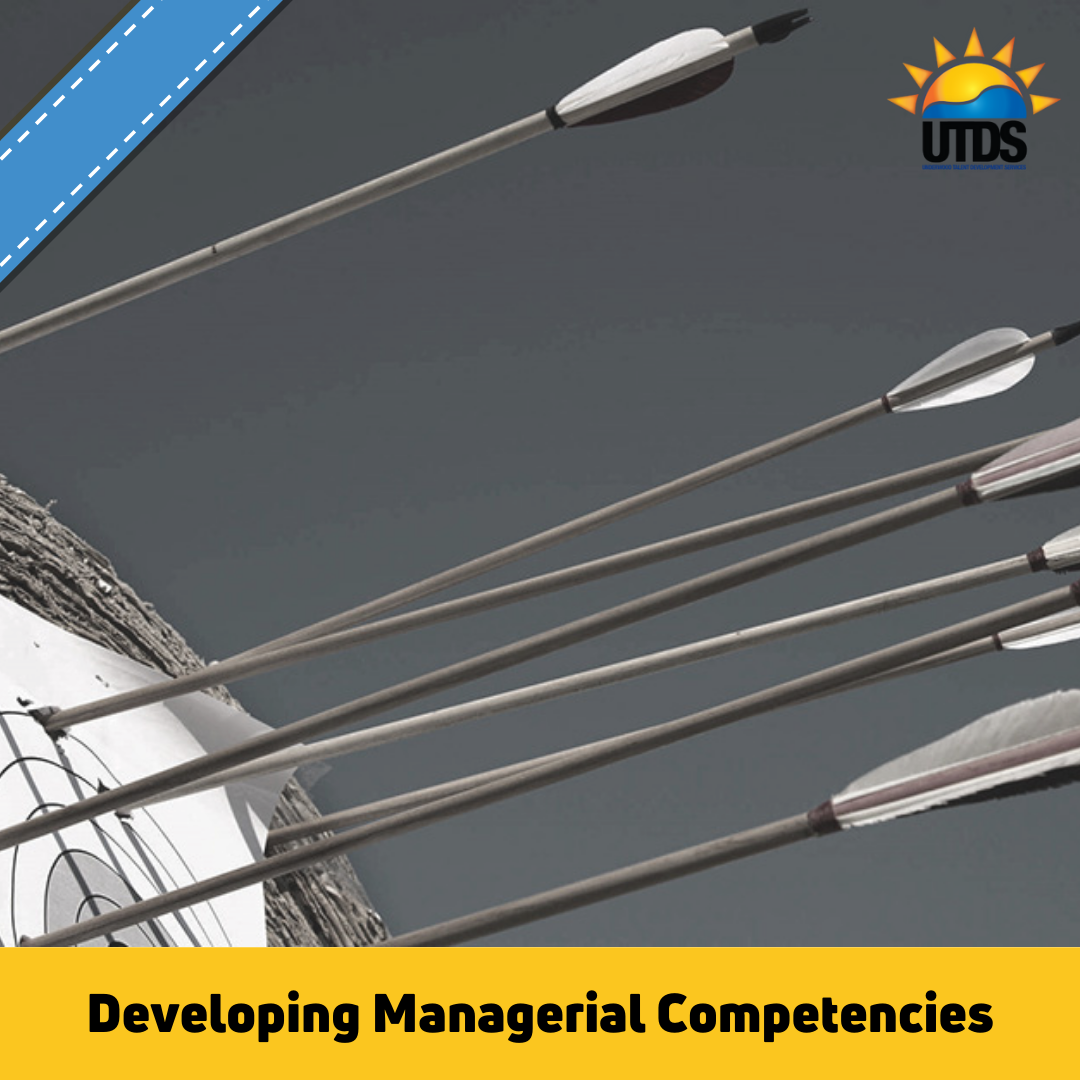 Developing Managerial Competencies
Far too often organizations 'reward' high performing technical officers by promoting them to management without acknowledging that the knowledge, skills, and abilities which accounted for technical success do not automatically translate into managerial success. So, what's the solution?
UTDS has developed a Managerial First Aid Kit. This service package is expressly designed to help persons transition successfully to their new roles and is equally beneficial to veterans who want to sharpen their skills
Among the contents of this tool kit are power and influence, the art of delegation, situational leadership, performance coaching, and giving and receiving feedback.
Check your inbox to confirm your subscription